Quick Click Contact Ltd, We are online service provider agency. Our main service is Email address list creation, Sale and Purchase email list, Business email creation, Targeted Customer Email list, Contact List, and Lead generation. We rank among the biggest promoting contributors in the online world. Quick Click Contact Ltd. is a business based on potential employees. Our customers come to us since they realize that our organization takes inadequate business prospects and changes over them into fantastic deals openings. Our approach of scouting staff and striving to hold them implies we pull in those people. We know how to develop organizations through Emailing, Contact List and Lead generation and our own particular development is a reasonable exhibition of this.
Who We Are
Since 2010 "Quick Click Contact" is working on the online platform. Quick Click Contact is a high quality, acceptable cost, available timing, innovation and different thinking company whose headquartered in Dhaka, Bangladesh. With less than 10 employees serving clients in USA, Canada, and Australia, Also the United Kingdom and Denmark.
"Quick Click Contact" helps clients become to increase their revenue and targeted network. Just completed its 6th year of patent leadership. Quick Click Contact is the smallest talent raising company but the dream is largest.
Specialties Leads generation, Leads verify, Contact info research, Contact info verify, Email research, Email verifies, Data analysis, Data research, Digital Marketing and quality Data entry company.
---
Our History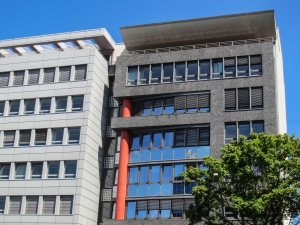 2016
We registered our domain and develop our website. we increase our manpower.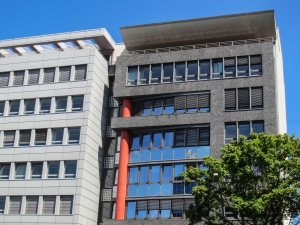 2015
We change our company name, from online-solution.bd to Quick-Click-Contact. But we have no website or any social network account.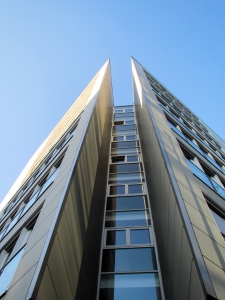 2011
We create our personal account on oDesk, Freelance, and Elance platform. Jointly we work out fixed price project. In short time we achieve top-10% award.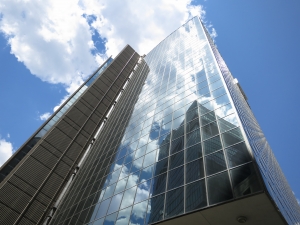 2010
We create online-solution.bd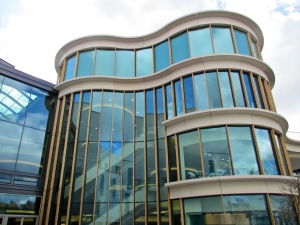 2006
First of all, we start work without the destination. When from Dhaka, there is no opportunity to online work and money receiving facility.